FOR FURTHER INFORMATION, VIEW A COLLECTION OR SPEAK WITH US PLEASE GET IN TOUCH BELOW.
the meath chronicle
The warriors within collective
ISO MAGAZINE
fabotiq magazine
RTE 2fm Mullet Mix
hotpress online
hotpress magazine
northside people
ashbourne news
eclipse magazine
lmfm interview
fairyhouse Easter Festival
BELFAST FASHION WEEK – NEWSLETTER
BELFAST FASHION WEEK LAUNCH – BLOGGERS
belfast fashion week launch - belfast telegraph
london fashion week women in the world magazine
ECLIPSE MAGAZINE – HATS FOR THE CHRISTMAS RACING SEASON
THE MEATH CHRONICLE LONDON FASHION WEEK​
FASHIONS FINEST ONLINE FEATURE
MAD HATTERS SOCIETY FEATURE
THE GREAT HAT EXHIBITION 2018 BY WINKBALL
LIBERTY NEWSPAPER INTERVIEW with Sarah O' Rourke
LONDON RUNWAY magazine - london hat week 2018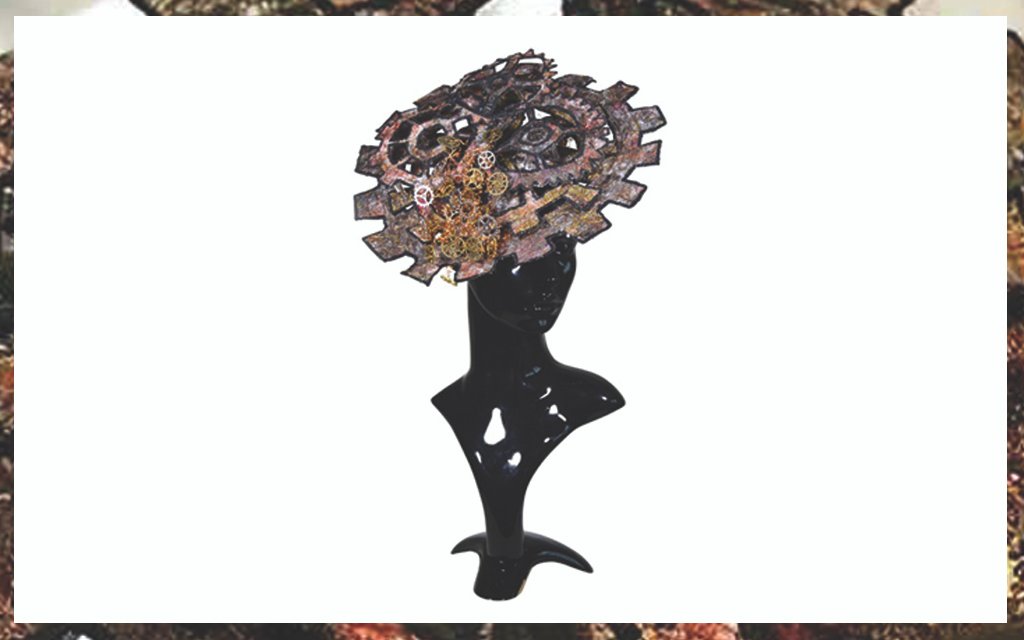 ECLIPSE MAGAZINE feature
MEath Chronicle
Lifestyle magazine
Some of our press affiliates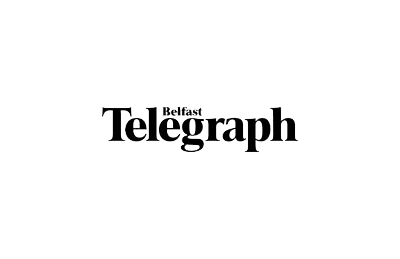 ''O' Rourke has proven her own daring and desire to be different through her beautiful designs and unique process, which involves creating truly unique, individual pieces of wearable art''
''Ashbourne businesswoman wins award for top designs'' The Irish Milliner has built her business Saraden Designs from the ground up since 2016. She has an extensive background having received a degree from IADT Dun Laoghaire in Visual Arts Practice Sculpture. Her work is often referred to as pieces of wearable art, which is a term she openly welcomes.
'create for yourself & then for the world' - saraden designs